Ways You Can Work With Me
There are a few different ways we can work together. Take a look at the below and depending on where you are in your business and where you most need help, see which would suit you best.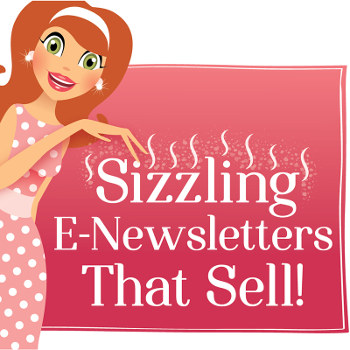 Do your E-newsletters sizzle… or fizzle? If it's the latter then my Sizzling E-Newsletters That Sell is perfect for you! Did you know that E-Newsletters can make a massive difference to the growth of your business? Find out more
I offer VIP coaching for ladies who are serious about growing their business. If you would like to work to work with me on a 1-1 basis drop me an email at nicky@nickyrees.com. I only work with a small number of amazing ladies in this way and only accept those who are truly ready to put in 100% to take their business to the next level. If this is you get in touch and we can see how we can work together to build your amazing business.