About Me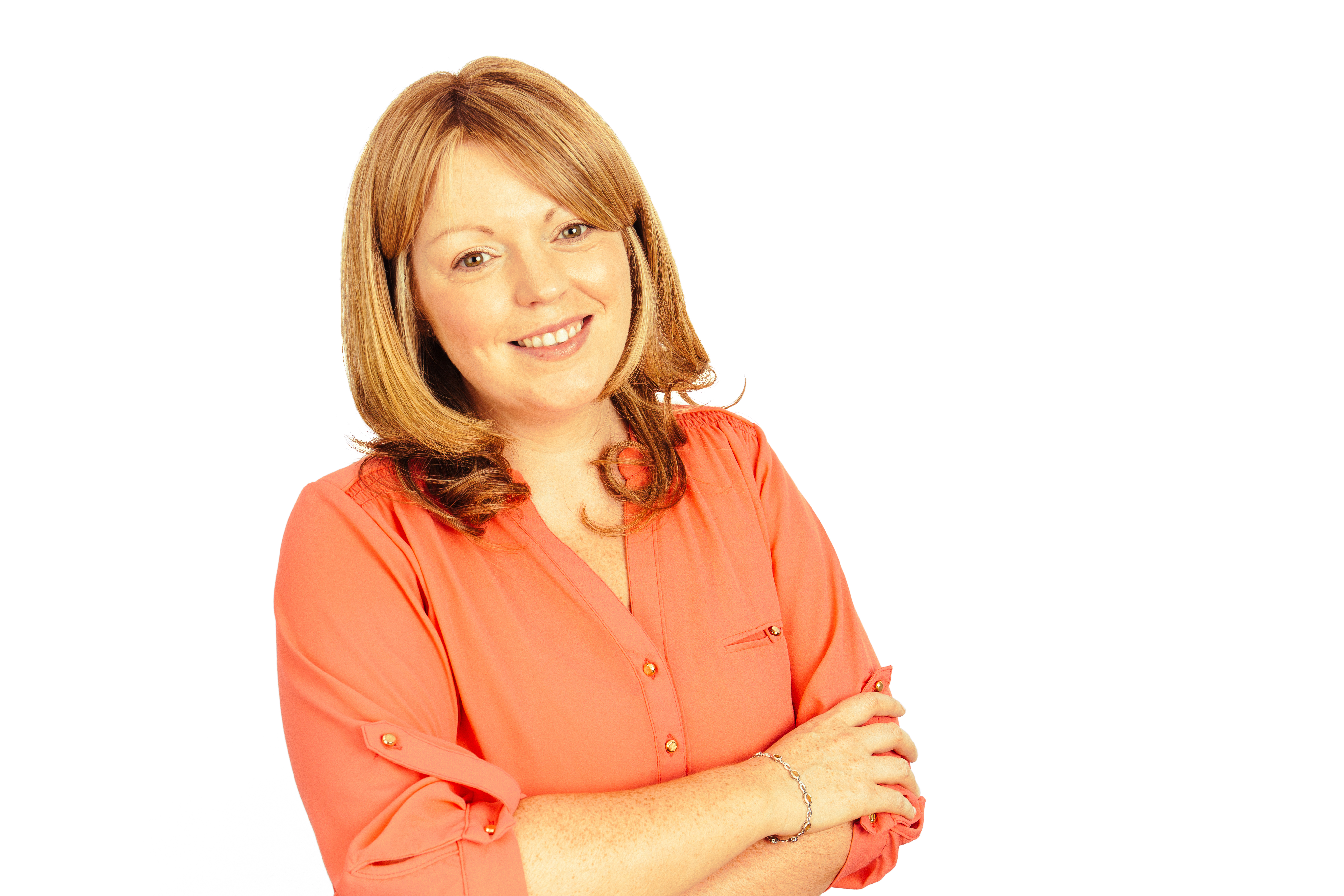 I created the Small Business Marketing Goddess as a community to help lovely ladies to grow their business and make more money. Everyone has to start somewhere, and back in the day when I was starting out in my marketing career (over 15 years ago now – where on earth does the time go!!!) I used to come across things that I didn't have a clue to do all the time. I didn't know where to turn for help and my only friend seemed to be good old Google. I would waste hours (probably days!!) of my life googling away on how to do things and I found it hard to find a clear and easy solution – I would trawl through mounds of documents and watch endless videos, finding that a lot of them were just wanting to sell to me and not actually helping. I was also really fed up of doing it all alone!
So after many years of struggling I decided to create The Small Business Marketing Goddess. I wanted to share my knowledge in a simple and practical way – to save others the hassle and time that I wasted, but also to create a community so we don't feel so alone in our business and can share our frustrations, questions and of course celebrate our successes!
I really hope you find what I share useful and that it helps you to grow your business. Pop over to my Facebook page to say hi and feel free to post any questions that you have. I really look forward to getting to know more about you and your amazing business!